Independent pharmacies are stronger together
WSPC is a cooperative of outstanding independent pharmacies.
Our focus is your bottom line—helping you sustain and grow your business through a long-lasting partnership.  As a member pharmacy, you benefit from our collective bargaining power, inside industry knowledge, and experienced leadership.
WSPC knows the independent pharmacy model inside and out.

That means we deeply understand what challenges you face and have tools and solutions to help your business thrive.  WSPC shares a commitment to achieving the highest-quality patient care. As your coalition, we hold providers accountable in accomplishing common goals.  Join us.
Why our members love WSPC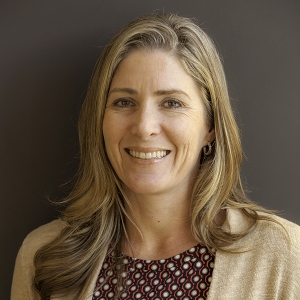 WSPC is the way to go. The group provides a great infrastructure of industry expertise, personal connections with AmerisourceBergen, as well as the best contract rates for independent community pharmacies.

Dana Porter, MBA WSPC Board Member and owner of multiple pharmacies